14.7.2017 - New LTW service - 18650 battery packs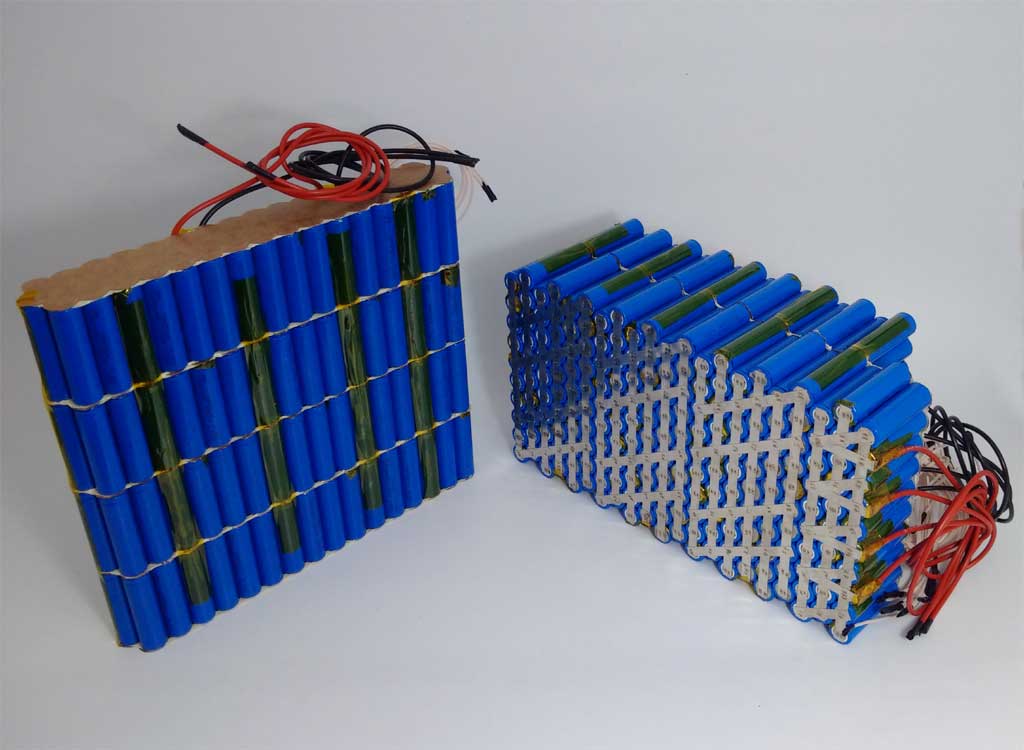 Brand new LTW service is here - custom battery pack welding. It is our pleasure to anounce custom welded battery packs for any application. Any voltage and capacity battery packs are available in Li-Ion and LiFePO4 chemistry. The best Samsung and Panasonic cells are offered, as well as economy but well tested and proven chinese alternative for all kind of applications. Do you want to fit your battery to some very tight space, which is normally not usable for any other component? This is the right way for you. Tens of packs were delivered for campers, boats, energy backup and even electric chair market. Tell us your need and we will deliver the battery meeting your demands exactly!
13.7.2017 - Updated version of LTW battery box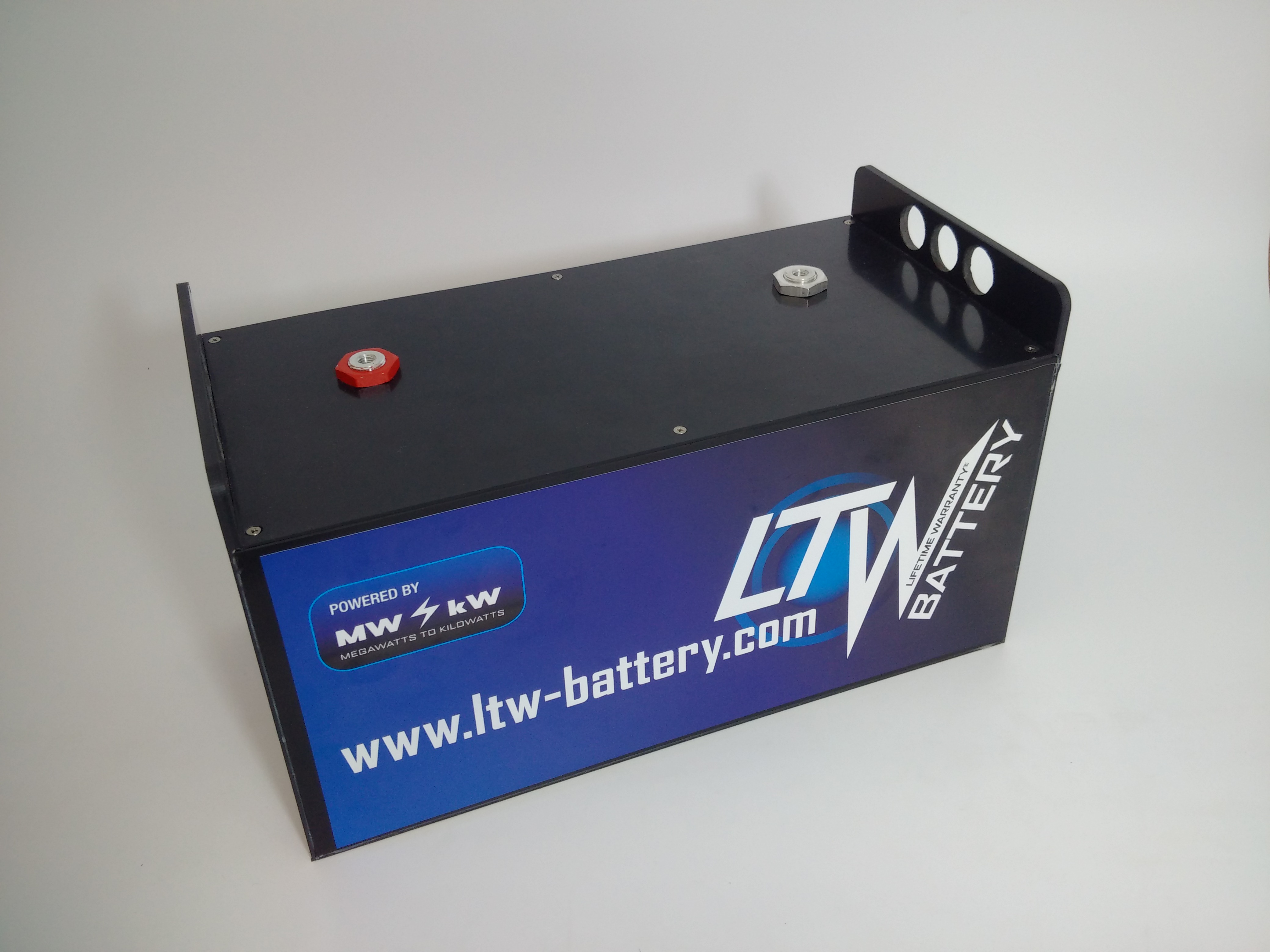 The most popular LTW battery product, our superior universal battery box for caravaning and yacht industry went through significant changes. We have updated BMS system for more current capability and developed new water resistant case. The new case is now able to accomodate wider range of battery cells from 40AH up to 200Ah at 12V, or up to 100Ah at 24V. Lifetime warranty is optional for complete range of products and the device is fully prepared for Smart Grid application. Contact your local LTW dealer for more information.
12.7.2017 - 5000 beers!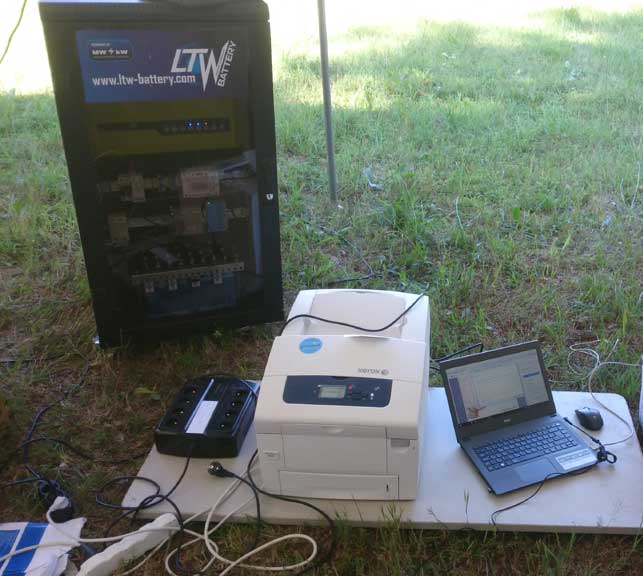 LTW generously lent it's superior Energy Storage rack system to team of orienteering runners for H.S.H Vysocina Cup 2017 official orienteering run race. Hybrid-island energy system supplied power especially to beer bar, and of course all other background equipment including Jazz music band electric accessories, while leading Czech energy distributor was not able to supply grid power connection in time before race date. LTW system saved over 1500 participants from excessive noise and fumes from diesel generator, allowing smooth run of complete venture. It was our pleasure to help, showing all runners incredible power of LTW battery systems.